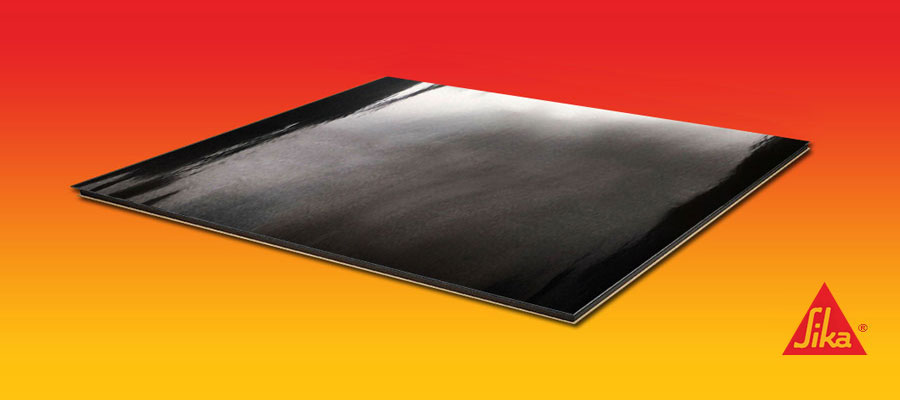 Sound Dampeners
SikaDamp© 630 (part 90934) is a lightweight, self-adhesive sheet used to reduce vibration and noise.
It absorbs noise in cars, trucks and boats. It's also popular in the construction industry; plumbers wrap conduits with SikaDamp 630 to quiet pipes in houses, apartments and office buildings.
Email Us
Call 206-783-1696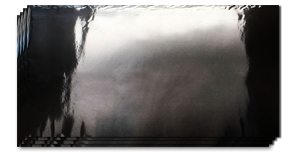 There are two traditional methods of reducing noise. The first is to block, cancel or deflect noise transmission, the second is to absorb or dampen sound energy.
SikaDamp© 630 is an advanced sound dampener. The 24 x 12 inch sheets feature twin layers of butyl rubber acoustic pads. These accoustic pads absorb vibrations in vehicle body panels and plumbing conduits.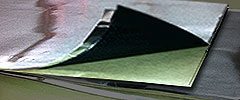 The sheets are flexible, non-curing and lightweight with a self-adhesive mastic. Manufactured with an aluminum constraining layer, the sheets can be cut into customized shapes and sizes specific for each application.
SikaDamp© 630 peel and stick sheets are easy to use. They're paintable and adhere to almost any surface. Unlike asphalt based products such as Dynamat©, SikaDamp© 630 sheets don't stink when they get hot. They're an affordable, effective way to reduce noise in vehicles and plumbing conduits. Check out the specs on our technical page, then give us a call or order SikaDamp© 630 online.
Buy SikaDamp 630 peel and stick sheets to dramatically decrease road noise, vibration & engine rattle. They work great and stick to almost anything.
SikaDamp 630 muffles HVAC & mechanical noise in commercial buildings. It also deadens noise in plumbing lines and waste conduits.
SikaDamp 630 peel and stick sheets are easy to use. You'll find instructions & technical specifications for SikaDamp 630 (part 90934) here.